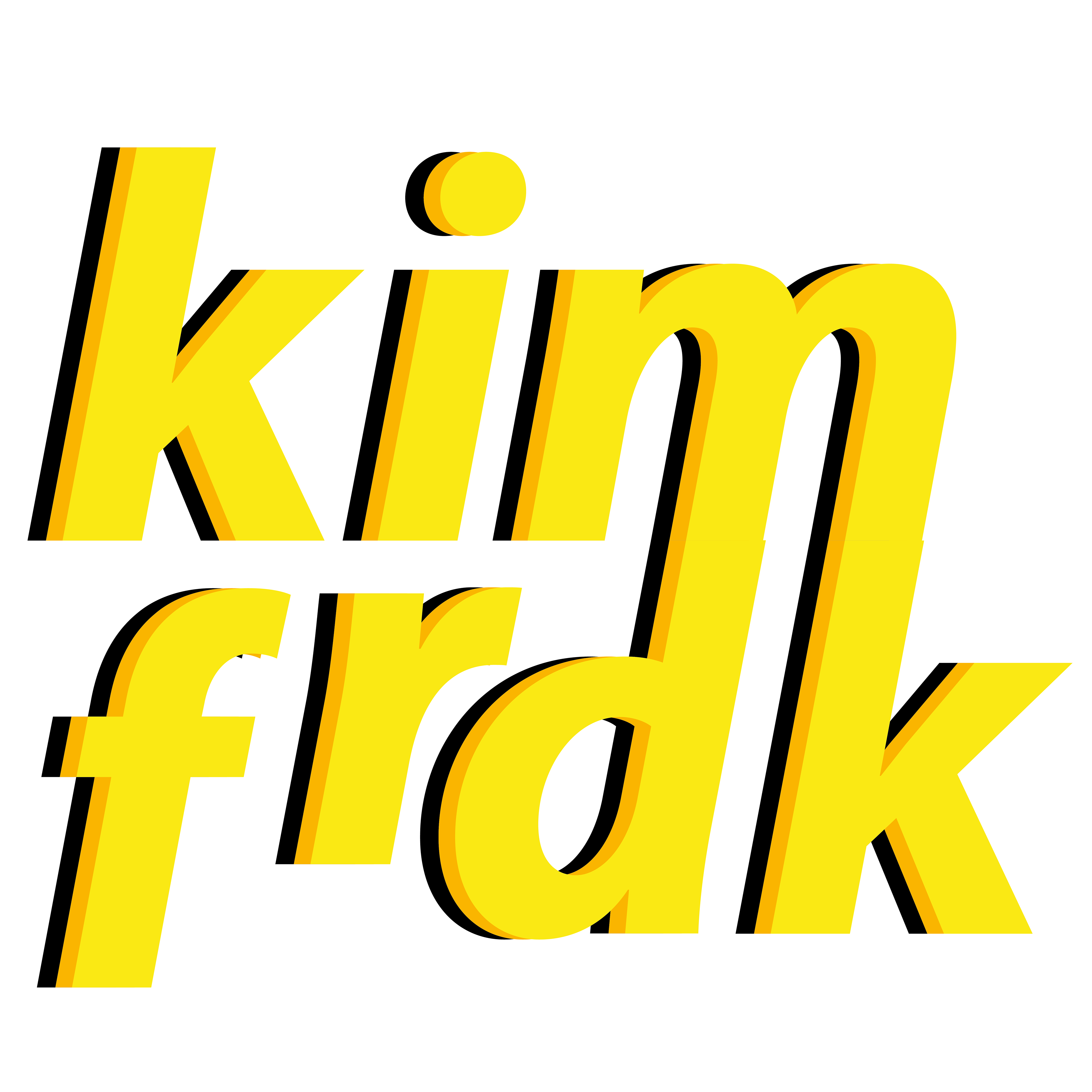 What does this letter soup mean? "kimfrdk"
Back in 2015 I thought it'd be cool to shorten my name and so did I.
The longer version is Kim-Frederik. Funfact: I never met someone with the exact same surname, swear!
Let's start at the beginning. I started filming and photographing on a Sony Ericsson. That meant more failing than succeeding. For that time I thought I'd be doing high level Hollywood content.
So things got better and I started to save money for a SLR Camera. Time ran but I managed to get something good. Learning by doing, right? Yup, that means trying out things we learned in YouTube Tutorials. My best friend and I started to do this creative thing "semi-professionally". School-projects, videos/photos for friends and family, smaller businesses and so on...
One of my friends ran into the CEO of the organization Youth against AIDS (YAA).
YAA promotes sexual health beyond the borders of the Federal Republic of Germany and enables young people to deal with their sexuality in a self-confident and responsible manner. They also owe their assertiveness to a large network of voluntary supporters and strong partners from the economy, politics and society. 
Thanks to YAA I had and am still having the chance to grow with a wonderful team and partners that are among the best known companies worldwide such as Levi's, Instagram, Facebook, AXA, Gilead Sciences and many more.
Three years ago I graduated from school and got the chance to work for Starbucks Germany in the marketing department. A time I will never forget, thanks to my colleagues. <3
Since I joined YAA, I have been working in the marketing department. First as a team member and now for 1.5 years as Creation Lead. This is status quo and I think this is enough about me. 
THE PERMISSION TO STALK ME ;)